Buy ticket on
General admission (GA)- a first-come first-seat basis ticket

Session Competition Schedule:
12.00 – 17.00 Men's Road Race 180km (12 laps x 15km)
Men's Road Race Medal Ceremony
Road cycling is an activity most commonly performed on a bicycle. Road cycling in its modern form was invented in Germany on Aug 12, 1817. There are many types of bicycles that are used on the roads including: BMX, recumbents, racing, touring and utility bicycles.
Dedicated road bicycles have drop handlebars and multiple gears, although there are single and fixed gear varieties. Road bikes also use narrow, high-pressure tires to decrease rolling resistance, and tend to be somewhat lighter than other types of bicycle. The drop handlebars are often positioned lower than the saddle in order to put the rider in a more aerodynamic position. In an effort to become more aerodynamic, some riders have begun using aerobars. Who and when aerobars where invented is unclear but they seem to date back to the early 1980s. The light weight and aerodynamics of a road bike allows this type of bicycle to be the second most efficient self-powered means of transportation, behind only recumbent bicycles due to the latter's higher aerodynamic efficiency. Mountain bikes fitted with slick or semi-slick are also popular for commuters. Though less efficient, the upright riding position allows the cyclist a better view of traffic, and they can also be readily fitted with mudguards, cargo racks and other accessories.
Video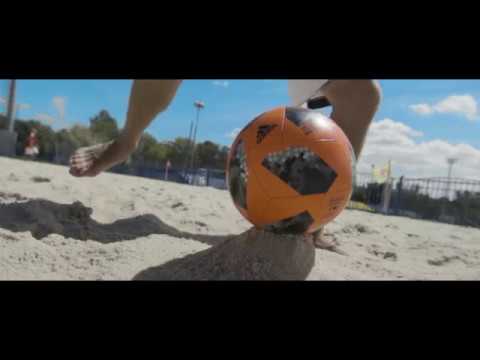 Upcoming events