2nd European Games "Boxing"
Buy ticket on 2nd European Games "Boxing"
Session Competition Schedule:
14.00 – 17.00
14.00 – 14.30 Men's Fly (-52kg) – Quarter Finals
14.30 – 15.00 Men's Bantam (-56kg) – Quarter Finals
15.00 – 15.30 Men's Welter (-69kg) - Quarter Finals
15.30 – 16.00 Men's Super Heavy (+91kg) – Quarter Finals
16.00 – 16.30 Women's Feather (-57kg) - Quarter Finals
16.30 – 17.00 Women's Welter (-69kg) - Quarter Finals
Boxing is a combat sport in which two athletes wearing protective gloves throw punches at each other. A men's boxing match typically consists of 3 three-minute rounds, women's – of 4 two-minute rounds. Boxers are prohibited from hitting the back, back of the head or below the belt. They also are prohibited from hitting with open gloves, holding, pushing, wrestling.
15 sets of medals will be contested by 316 boxers at Games time.
Competitions will be held at the URUCHIE Sports Palace. In 2010 the venue was closed for reconstruction. The modern competition venue consists of three main areas: the main arena, the training area with spectator stands and the badminton court. It is also the home arena of the SKA Handball Club and Stalitsa Futsal Club.
The leaders of the Belarusian boxing team are:
- Dzmitry Asanau, 1st European Games silver medallist, 2017 World Championships bronze medallist
- Eugene Karmilchik, 2017 European Championships bronze medallist
- Yana Burim, 2018 European Championships bronze medallist
- Viktoria Kebikova, 2018 European and World Championships bronze medallist.
Fast facts:
Weight categories were not used until the early 20th century. The eight categories were first introduced in the United States and Great Britain. Today there are 17 categories in professional boxing and 11 categories in amateur boxing.

To challenge the stereotype that boxing is the least intellectual sport, a new sports discipline which combines elements of boxing and chess was inaugurated in 2003. A chess boxing fight consists of 11 rounds – 6 rounds of chess and 5 rounds of boxing. A victory is scored either by a knockout or a checkmate. There is the World Chess Boxing Association, and there are WBCO champions. By the way, Belarus also has a world champion in chess boxing – Leonid Chernobaev.

The boxing amateurs among celebrities are Vladimir Vysotsky, Alexander Rosenbaum, Alexander Pushkin. The famous Hollywood actor Mickey Rourke fought in the professional ring in 1991-1994. He competed in eight fights and never lost. Rourke has won six fights including 4 by knock-outs, and two fights ended in a draw.
Video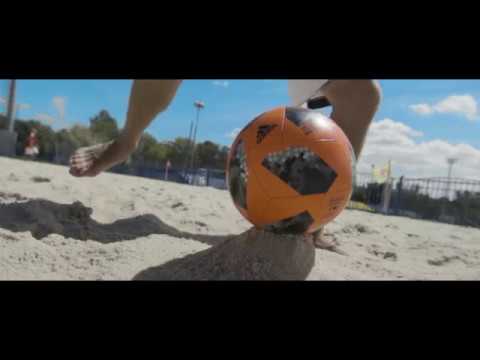 Upcoming events