The 2nd European Games Minsk 2019 "The Gala Opening Ceremony"
Buy ticket on The 2nd European Games Minsk 2019 "The Gala Opening Ceremony"
Important! For a visa-free transit visit to the Russian Federation from June 10 to July 10, you need to fill out a special form with the provision of additional personal data with reference to your purchased ticket.
To fill in the data, please follow the link.
June 21 at the National Olympic Stadium "Dynamo" the Opening ceremony will be held.
We kindly ask spectators to come to the stadium in advance - all gates entrance to the stadium will be open from 18:00,
the event starts at 20.00.
Let's celebrate the bright event together !
Art City 5, an Igor Krutoy company, will be in charge of the Opening Ceremony of the 2nd European Games MINSK 2019.
The Ceremony will be delivered by professionals from Belarus and Russia with extensive experience in organising cultural celebrations, sports events and TV contests. The scenarios will be prepared by directors Alexander Vavilov (Belarus) and Alexei Sechenov (Russia). Alexei Sechenov is the winner of the TEFI award, director of the Opening and Closing Ceremonies of the Summer Universiade in Kazan (Russia), the Opening Ceremony of the Asian Winter Games in Astana (Kazakhstan), MUZ-TV awards held at the Olympic Stadium from 2004 to 2012, the New Wave popular music contest and a variety of other sports events and concerts of Russian and international pop stars.
The Opening Ceremony will be complemented by the state-of-the-art technology, including augmented reality and light and projector effects. The show will include performances by famous artists, and the international star headliner whose name is currently kept secret. The highlight of the Ceremony will be the Athletes' Parade. It will be attended by athletes from 50 European nations contesting the Games.
Be sure to grab the once-in-a-lifetime opportunity to see the Opening Ceremony of the Games! Spectators at DINAMO Stadium will become the participants of the show, and additional elements of performance will be available only to those who purchase a ticket.
Looking forward seeing you at the tribunes !
Video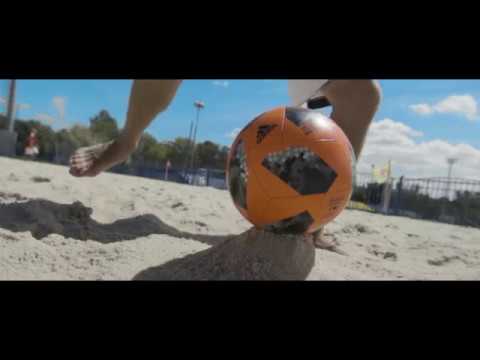 Upcoming events